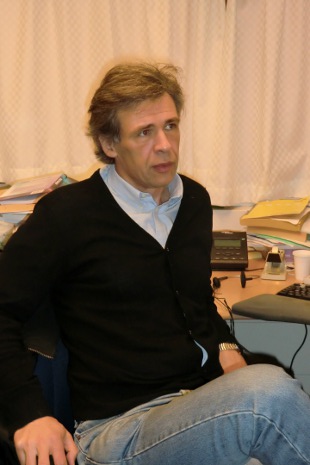 Terje Aven, University of Stavanger and President-Elect Society for Risk Analysis (SRA)

Speech title:
What is good risk management and governance? - Some reflections in view of recent advances -

Outline:
In this talk Professor Terje Aven discusses what is good risk management and governance. A special focus is on situations characterized by large uncertainties. Common principles and strategies are reviewed, covering both the use of risk assessment and cautionary/precautionary (robust, resilient)-based thinking, as well as frameworks for risk governance. The current call for a shift from risk to resilience is examined ? what is its rationale? Can resilience management meaningfully be conducted without considerations of risk? The discussion is based on recent advances in the field and science of risk analysis (interpreted in the broadest SRA sense). Real-life examples are used to illustrate the discussion.

Brief CV:
Terje Aven is Professor in Risk Analysis and Risk Management at the University of Stavanger, Norway. He is also a Principal Researcher at the International Research Institute of Stavanger (IRIS). Previously he was also adjunct Professor in Risk Analysis at the University of Oslo and the Norwegian University of Science and Technology. He has many years of experience as a risk analyst and consultant in industry. He is the author of many books and papers in the field, covering both fundamental issues as well as practical risk analysis methods. He is currently Chairman of the European Safety and Reliability Association (ESRA) and President-Elect of Society for Risk Analysis (SRA). He is Editor-in-Chief of the Journal of Risk and Reliability and Associate editor for several journals including Risk Analysis.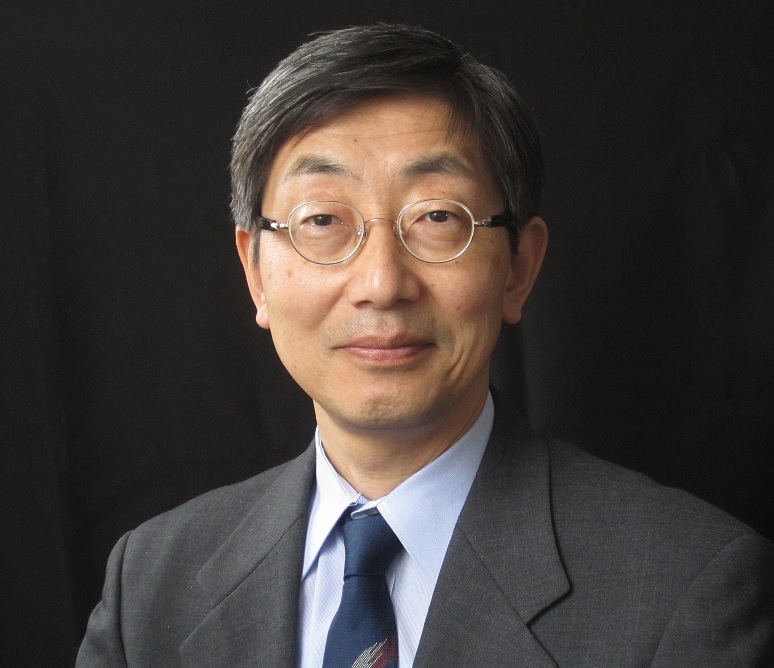 Shoji TSUCHIDA, Kansai University and Councilor Society for Risk Analysis (SRA)

Speech title:
Psychology and Risk Analysis

Outline:
Since Dr. Paul Slovic's epoch-making article "Perception of Risk" on Science in 1987 psychology has been regarded as a field of risk analysis, and made contribution to the improvement of risk management and risk governance. However is it possible to say that psychology has played leading roles in risk analysis and safety sciences? Some will say that decision-making under uncertainly depends on psychology. But, it may be a supporting actor in risk analysis. I focus on the reason that psychology is necessary for security, safety, and resilience. The Asian aspects of psychology in ˆÀ'S(safety) and the deference of roles of psychology in advancing nations and in advanced nations will be discussed as well.

Brief CV:
Shoji Tsuchida is Professor in Risk Psychology and Risk Communication at Kansai University, Japan. He is a social psychologist by training and graduated from the University of Tokyo. Previously he was Assistant Professor in sociology at Osaka University, Associate Professor in informatics at Meiji University, and Professor in social psychology at Kansai University. He is a former President of Society for Risk Analysis, Japan (SRA-Japan). He is the author of many books and papers in the field. He is currently Chairman of committee of public relations in Atomic Energy Society of Japan (AESJ) and Councilor of Society for Risk Analysis (SRA).